U apsolutnoj glavna faca - ime mu je Vasiljević Aca
Nakon prvomajskog cheat-anja i punjenja ugljikohidratima i nezdravim mastima (ne praktikujte ovo mimo praznika i svadbi), da se vratimo u našu realnost, a to je BB life style.
Prije dvije sedmice, tačnije 20.04.2019. godine održano je državo bodybuilding takmičenje u Sanskom mostu na kojem je naš Aleksandar Vasiljević – Aco u apsolutnoj kategoriji, pored više nego solidne konkurencije zauzeo prvo mjesto. Čestitamo!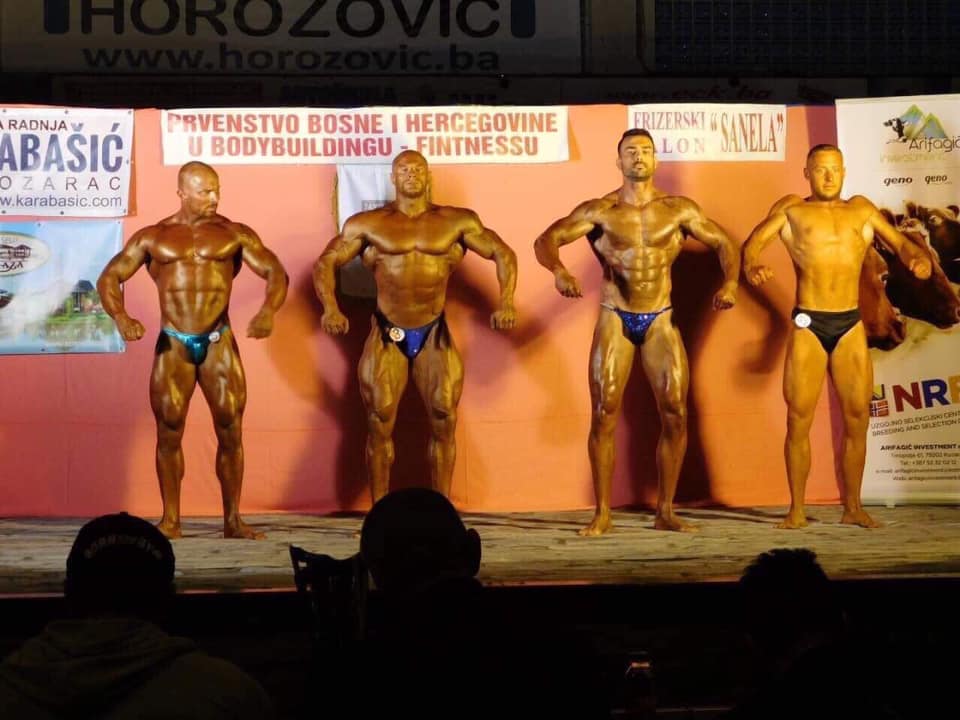 Čak 10 kg teži nego prošle godine, pod dirigentskom palicom ponajvećeg trenera, bodybildera i influensera u regiji Saše Draškovića naš Aco je takoreći pomeo konkurenciju jednoglasnom odlukom sudaca. Nevjerovatna vaskularnost, proporcije i simetrija su prema riječima stručnjaka presudile u Acinu korist. Prema nekim tvrdnjama, od nekadašnjeg rahmetli Fikreta Hodžića pa do danas, apsolutni šampion nije imao ovakvu formu.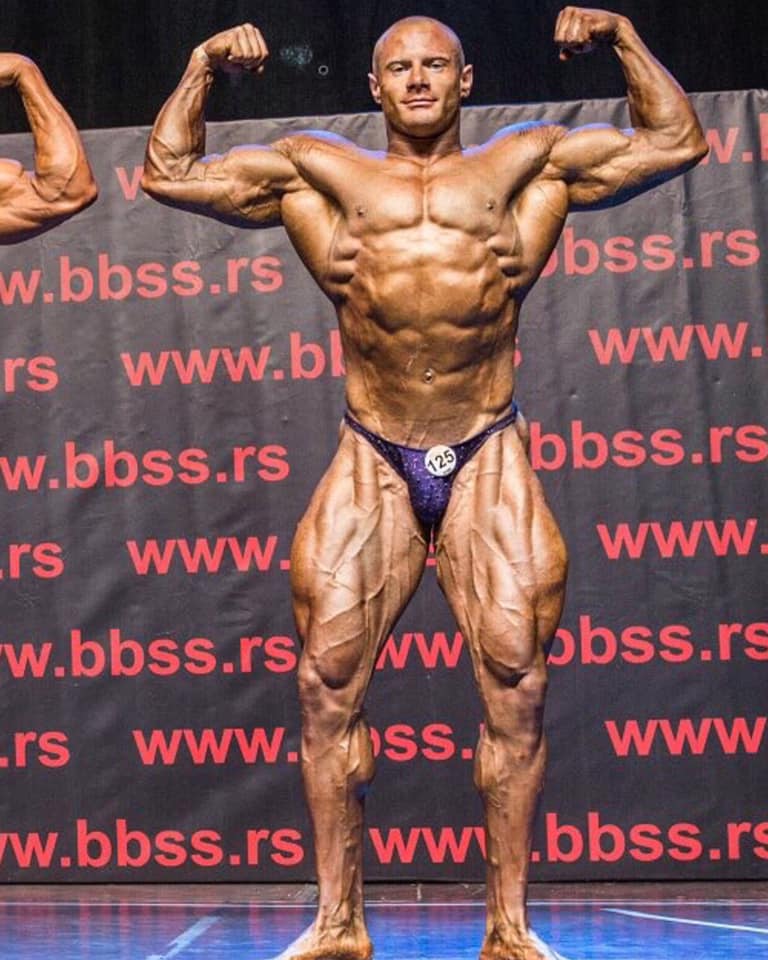 Aleksandar je tokom priprema svoje povjerenje dao najbrže rastućem brendu u regiji YAMAMOTO NUTRITION, te je svoje pripreme bazirao na YAMAMOTO proizvodima. U prvom redu, na proteinu izolatu ISO-FUJI, koji je prema njegovim riječima koristio u periodima oko treninga, a ponekad i u noćnom obroku u kombinaciji sa caseinom. Prije dužih i težih treninga revolucionarni YAMAMOTO KAMIKAZE bio mu je neizostavan pre workout. A tokom treninga za osvježenje, dodatnu energiju i regeneraciju treningom pokidanih mišićnih vlakana Acin izbor je bio YAMAMOTO BCAA 8:1:1.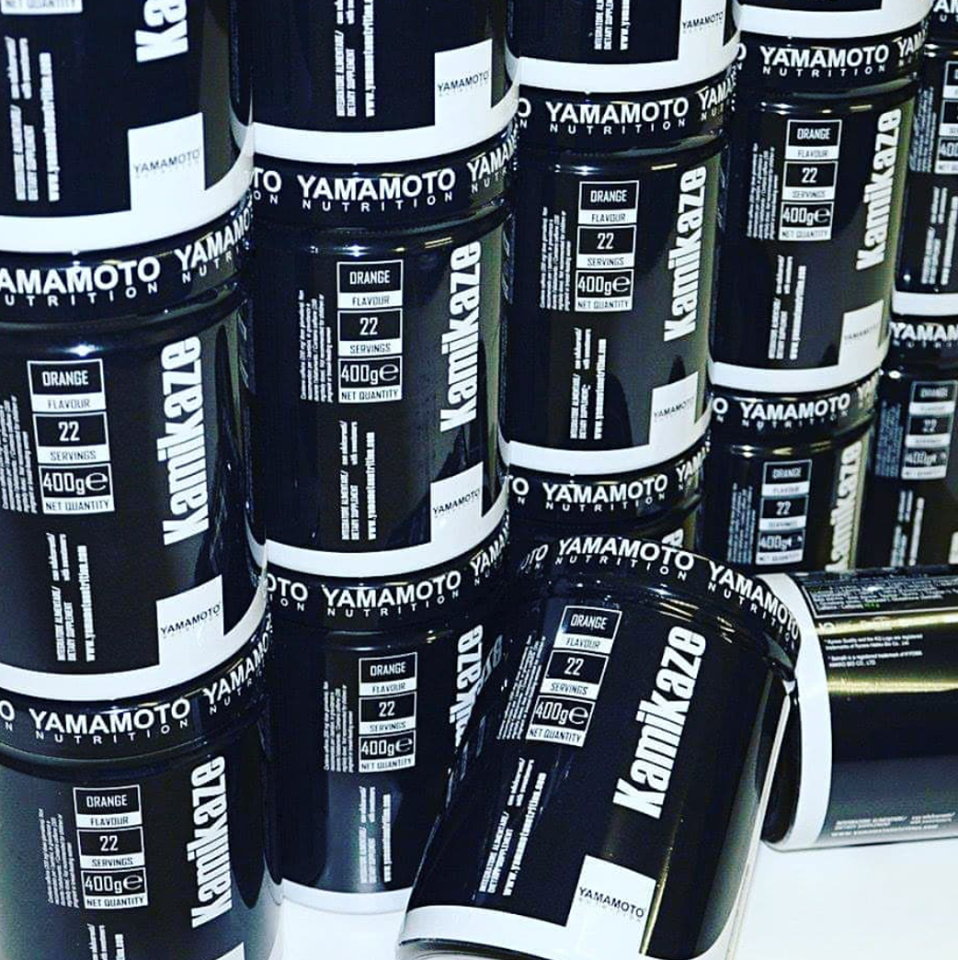 Kao što je mnogima već pozato, BB profesionalci tokom priprema su na rigoroznim dijetama i brojnim odricanjima. Aco je otišao čak i korak dalje, pa nije eksperimentisao niti sa jednim cheat mealom cijelo vrijeme priprema. Kako tvrdi, to je jedan od sitnih trikova koji prethodi vrhunskim rezultatima. Nakon samog takmičenja, dao je sebi malo oduška, te je ostatak dana proveo jedući sladoled i sve ostale slatkiše kojih je bio lišen tih nekoliko mjeseci.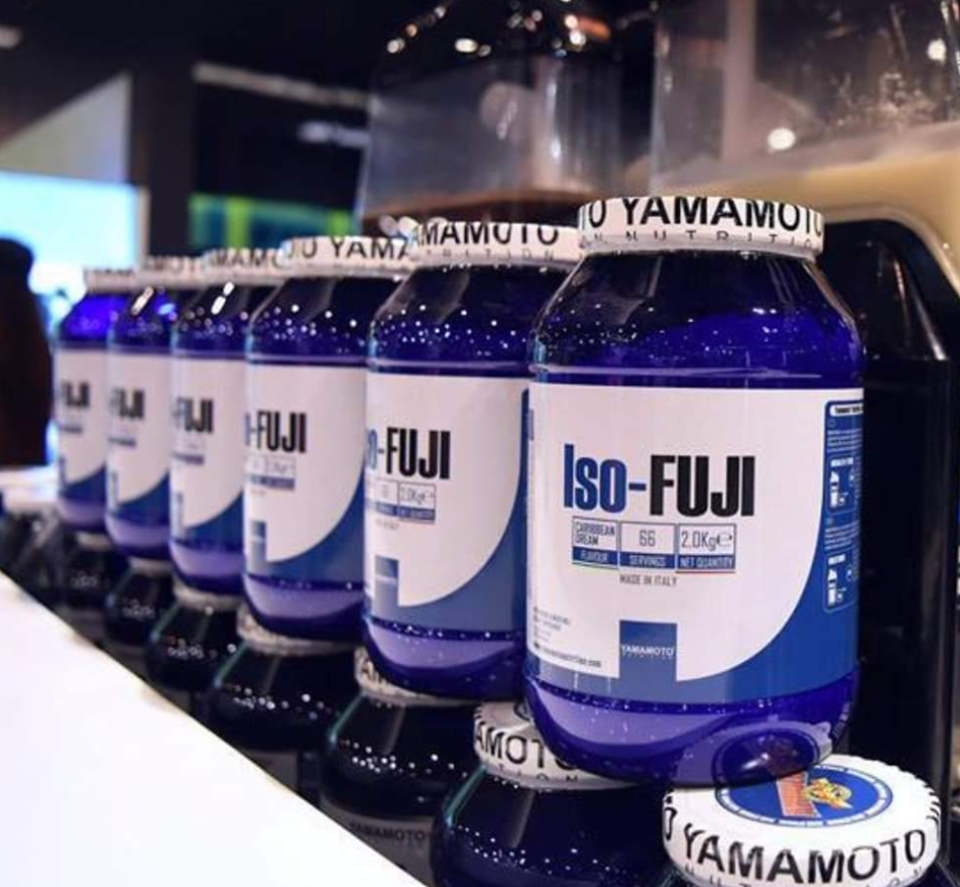 Njegov nastup, način života, ishrana i suplementacija, trebaju biti svima nama motiv za napredak u budućnosti. Aci želimo puno sreće, kvalitenih kila i još medalja, sad već, na međunarodnim takmičenjima. A na nama je da u njemu vidimo uzora i vodilju kroz pakao teretane i životni stil ovog nimalo zahvalnog ali jako atraktivnog sporta.
Do idućeg čitanja... TRENIRAJ, JEDI, SPAVAJ I NE KLONI!